The old gallery is now completely moved to the new site. There are some photoshoots missing but I now have those in HQ & will be adding those shortly. For now I have added some new photos from the 'Think about you' photoshoot & 2 new HQ stills from Olivia. The video shoot for 'The River' has now been replaced with HQ upgrades.
gallery links
Photoshoots > Video Shoots >
The River

The gallery has been updated with the photoshoot/cover/advertising for Delta's single 'Think about You'. There are 15 HQ/MQ photos.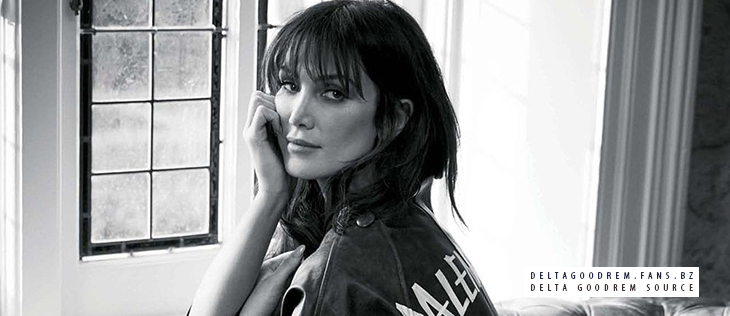 Delta features on the cover of the Australian InStyle magazine for May 2018. Scans from the magazine & the photoshoot have been added to the gallery. Please note that with magazines I go for quality not size, you may find them elsewhere twice the size but the quality is lower.